ARTIST DUO
ANALOG PHOTOGRAPHY
a technique from to 1890s
a technique from to 1890s
a technique from to 1890s
a technique from to 1890s
Who we are: a fe-male artistic duo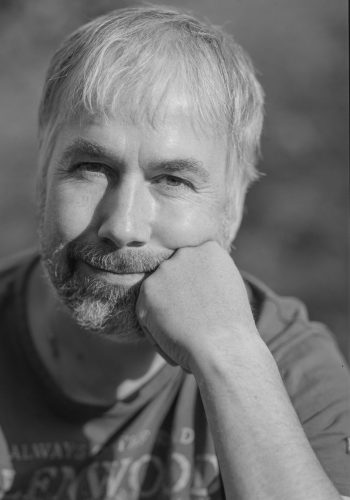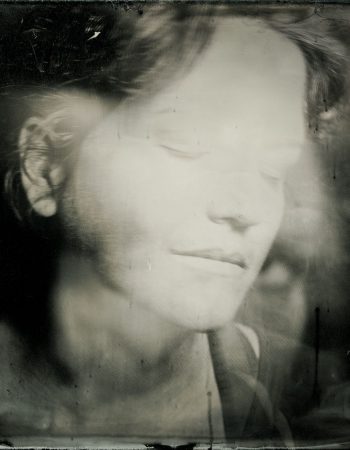 28
Years creating together
Together in contradiction. Stillness and movement, opposites and similarities, female and male points of view. This tension guides us through our image finding. As a duo we do analogue photography with artistic ambition. In project-based works we study ourselves, our surroundings and nature. Together we reflect and share thoughts with our visual language.
We have been creatively active together since 1995. None of us exists alone. The tension, familiarity and serenity that characterize our connection are part of our art. Through our exchanges, tension and collaboration, we inspire each other and crystallize the best possible from what we do. Over the years, it has become the case that our respective parts in a work become more and more blurred. All of our projects are collaborative productions. For this reason, we deliberately refrain from attributing works to a single creator.
Our art is meant to encourage you to come to rest and feel connected to nature. Our photos want to be discovered slowly and patiently. We would like to join you on this journey.
We have chosen analog photography. Any technique that reduces and restricts us, forces us to engage more and more with individual thoughts and photos. The patience and slowness teaches us to look even more closely. We use historical photographic techniques, such as collodion wet plate or large format cameras.
In the darkroom, our negatives and collected objects become individual pieces. Negatives become prints on handmade paper, and on baryt paper. Collected items wetplates on aluminum or glass.
All the pictures are one-of-a-kind pieces.

As part of the rotlicht festival 2022 we were exhibiting in Vienna at the Semperdepot.
Solo exhibition at the Stadtmuseum Köln (Wehrturm Zündorf) – over eight floors we showed works on the theme of rest and movement.
In the context of the exhibition "Father and Son – Very Real!" of the gallery e. o. plauen we presented specially made photographs on the topic "Generations" and mainly focused on the female aspect.
© 2023 malek.show – Nicole und Claus-Peter Malek