ARTIST DUO
ANALOG PHOTOGRAPHY
Photos need to be on walls. Our art should be visible in the real. That's why we are always looking for ways to show our projects. Here is a selection of our previous exhibitions.
We are proud to have been able to accompany the Jam Session in Heilbronn with our pictures for more than 8 years now. After 2018 we were invited in February 2023 for the second time together with Klaus Schaeffer to exhibit the results of our works in the cigar in Heilbronn.
All of our exhibited work is shot on film and enlarged analog in the darkroom. This makes each image unique, just as each of the sessions was a unique irretrievable experience for the musicians, guests and us.
A selection of the exhibited works: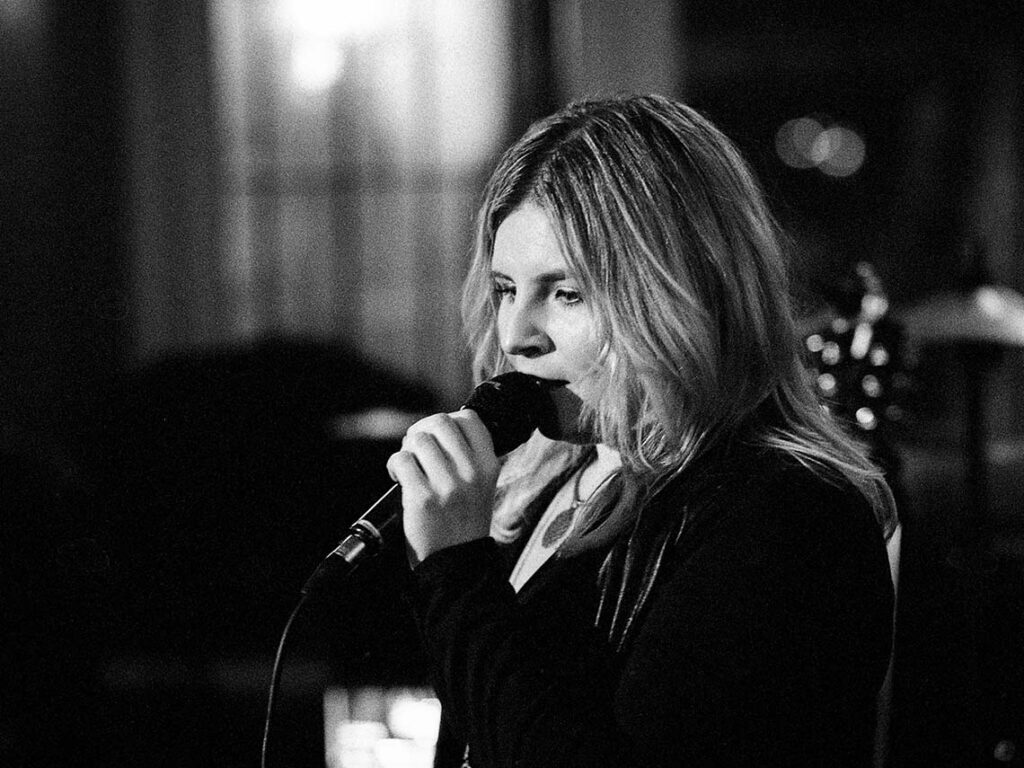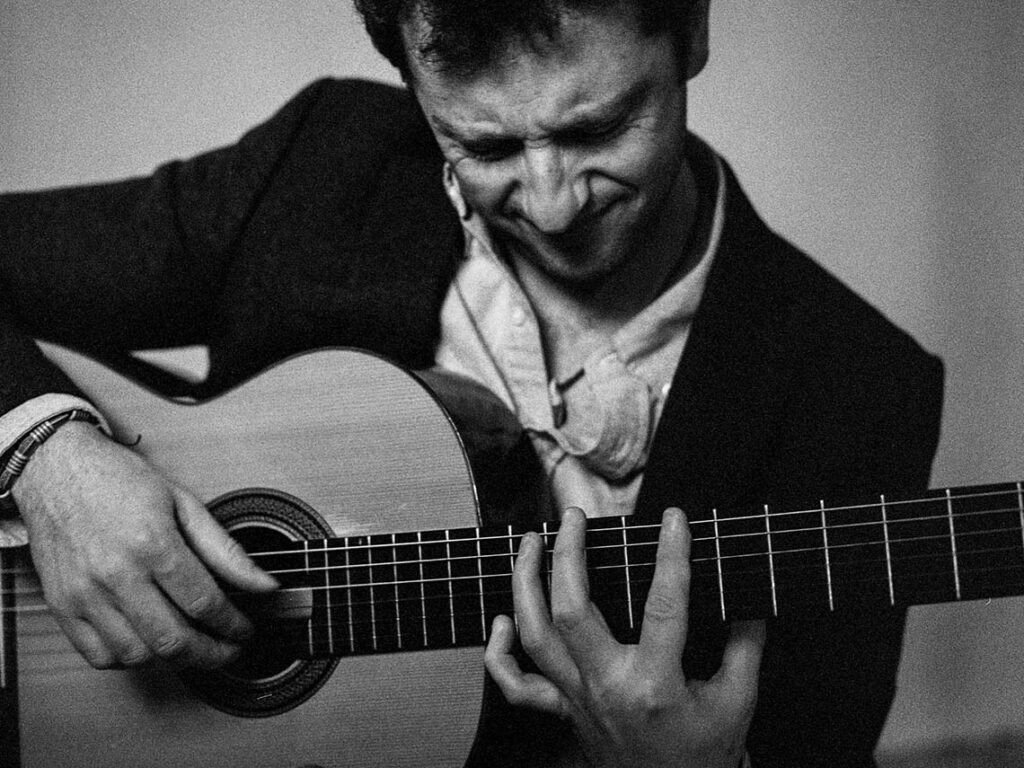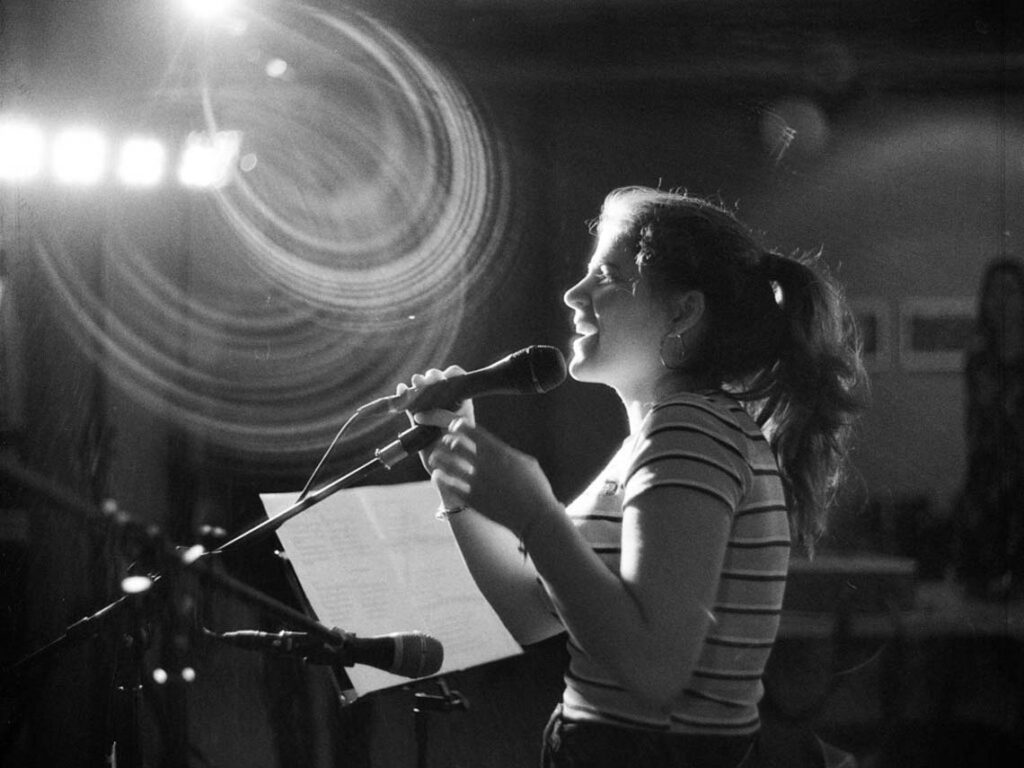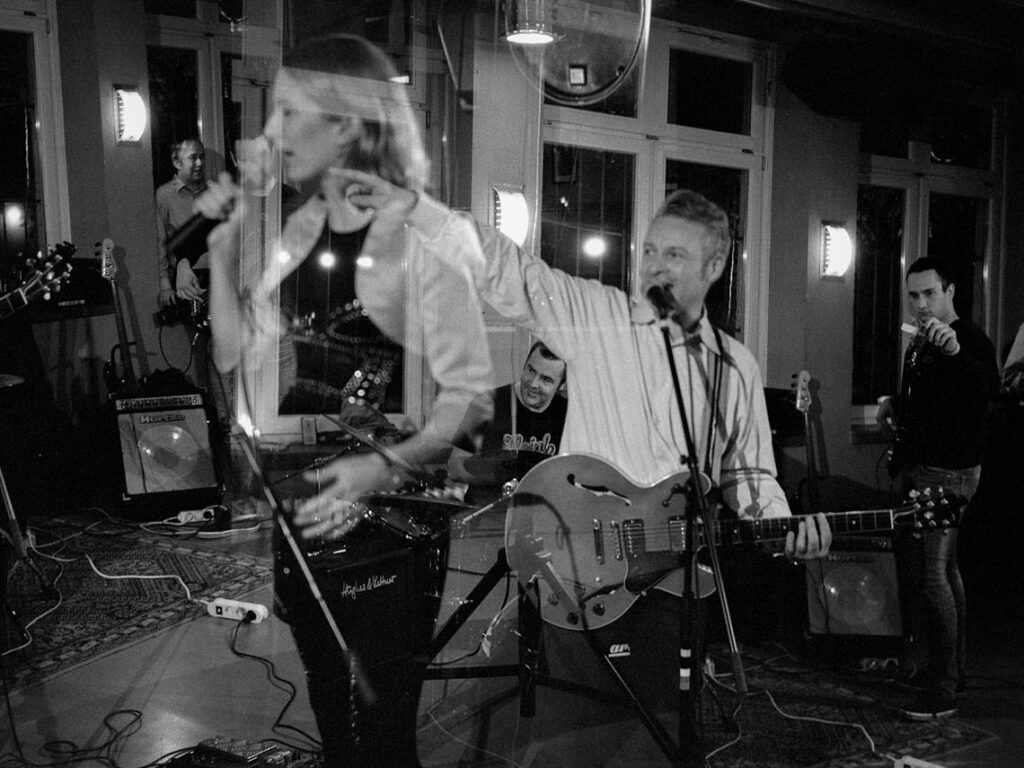 © 2023 malek.show – Nicole und Claus-Peter Malek